OKDrive
—
"OKDrive" relies on OKChexian's Nationally Patented Smartphone Telematics Technology to track and compile data on users' driving habits, using existing smartphone functions without the need for any external hardware.
OKDrive's SDK platform supports both iOS and Android, while the OKDrive Dashboard provides SDK users with a back-end data visualization and management system.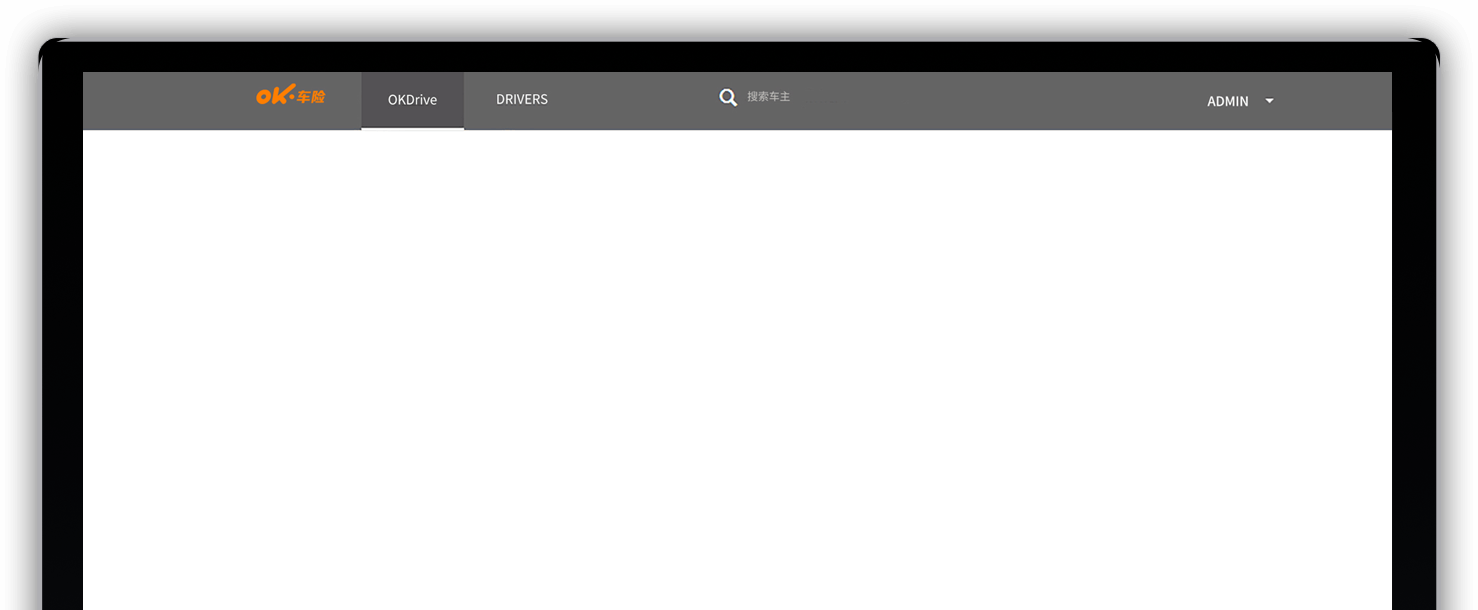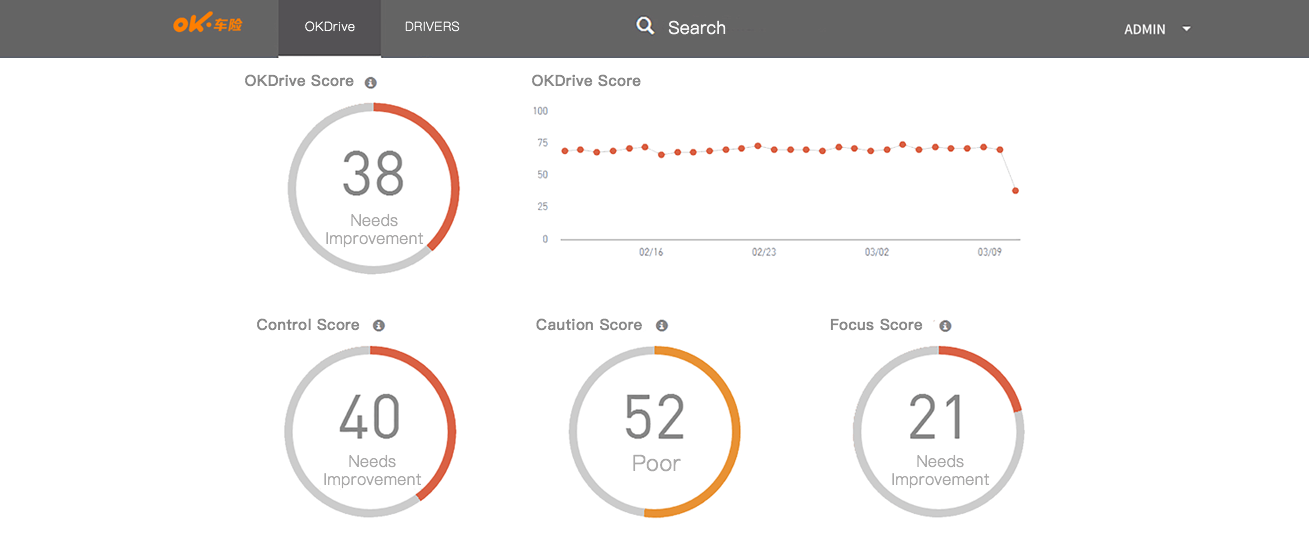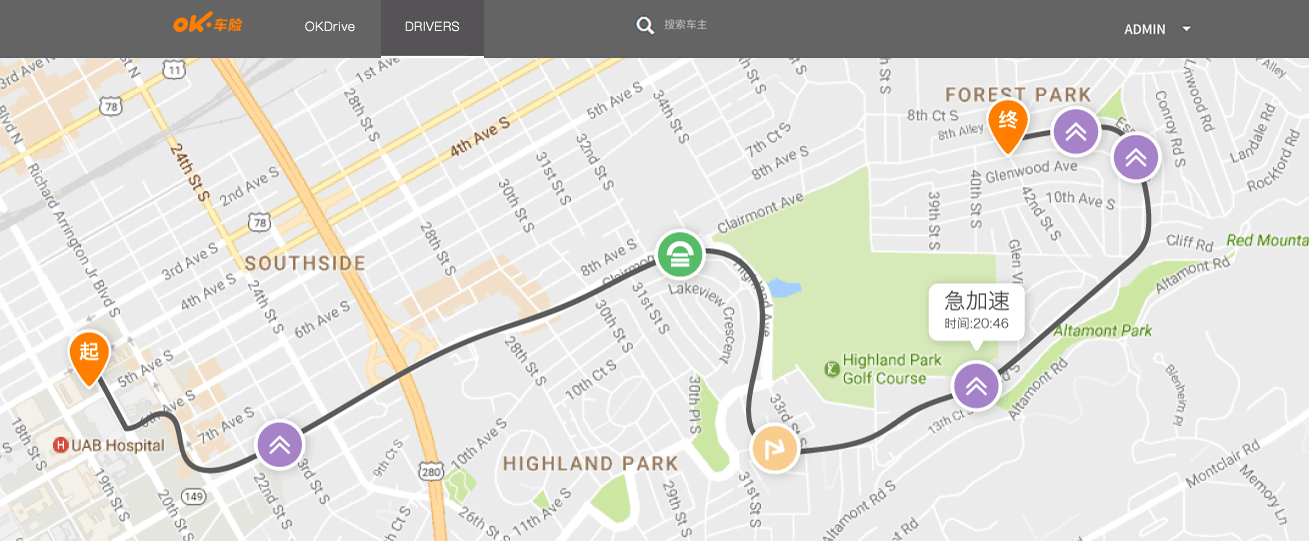 The App automatically tracks your driving
without being opened once you grant permission

<3% Battery

<2M/month Data
Technological Principles
—
OKDrive uses your smartphone's inbuilt GPS and other sensors to record data while you drive and track your driving patterns. It then uses our specific algorithm to multi-dimensionally analyze your driving habits. Data Accumulation
—
Nationwide

Half a million

600 Million Kilometers

Nationwide Coverage,
Biggest in the Country

OKDrive Users

Driving Mileage
Partnerships
—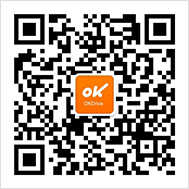 Scan QR Code to follow OKDrive